Material and Installation Peace-of-Mind Protection
With over 25 years of experience, Bo Lacey Construction understands the value of manufacturer warranties. We offer full coverage manufacturer warranties for all materials and products we install. As a CertainTeed Select Shingle Master contractor, we are able to offer the very best warranty in the industry, in fact all our five star warranties come with a fifty year non pro-rated material warranty, a twenty-five year workmanship warranty from the manufacture (CertainTeed), as well as a lifetime workmanship warranty from Bo Lacey Construction! That means if you have any problems or concerns with your new roof or home improvement project, Bo Lacey Construction will be there.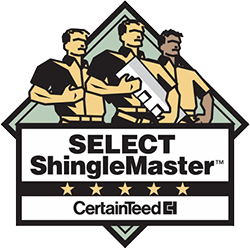 All of CertainTeed's shingle products are covered by standard SureStart protection for a specific period. Under this warranty feature, CertainTeed, at no charge, will repair or replace, at its option, any shingles proven to be defective during the applicable SureStart period (see actual warranty for details).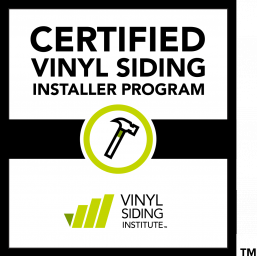 Feel confident that you have made a wise decision choosing Bo Lacey as your siding installer. We are industry leaders and stand behind our products with strong warranty protection. We select our products to assure long-lasting beauty and protection for homes of every size, style and age.
All Wincore® windows and doors feature a comprehensive Lifetime Limited Warranty to offer you total peace of mind. In part, it includes vinyl, exterior coatings, hardware, screens and labor. Ask you Bo Lacey representative for more details.